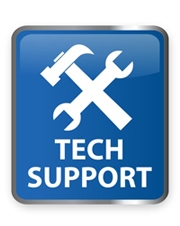 IT Support
Need fast, professional and expert IT support and maintenance? Quicktec provides onsite and remote IT Support to your business. We can pro-actively monitor your IT equipment. Contact us for today for more details on our support and maintenance contracts. .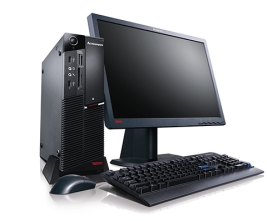 Hardware & Software
We service and supply a wide range of business desktops, servers & mobile devices.  We also build customized PC's and servers for customers with special requirements.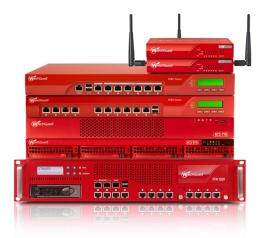 Network Security
We service and supply a wide range of UTM (Unified Threat Management) network security hardware & software to protect your network from emerging threats including viruses, malware & spam.

Microsoft's Windows XP operating system reached end of life in April 2014. We recommend that all our customers immediately replace any old workstations that are running the Windows XP operating system. .  After April 8, 2014, there will be no new security updates, non-security hotfixes, free or paid assisted support options or online technical content updates. Running Windows XP SP3 and Office 2003 in your environment after their end of support date will expose your company to security risks.
Why Choose Quicktec for your IT
Specialist is the SME market
Friendly and professional staff
Flexible & customizable solutions
25+ Years experience in the IT industry
100% Irish owned company