We're hiring!
Sales Business Development Manager
2018-10-02
By QuickTec IT Support and Services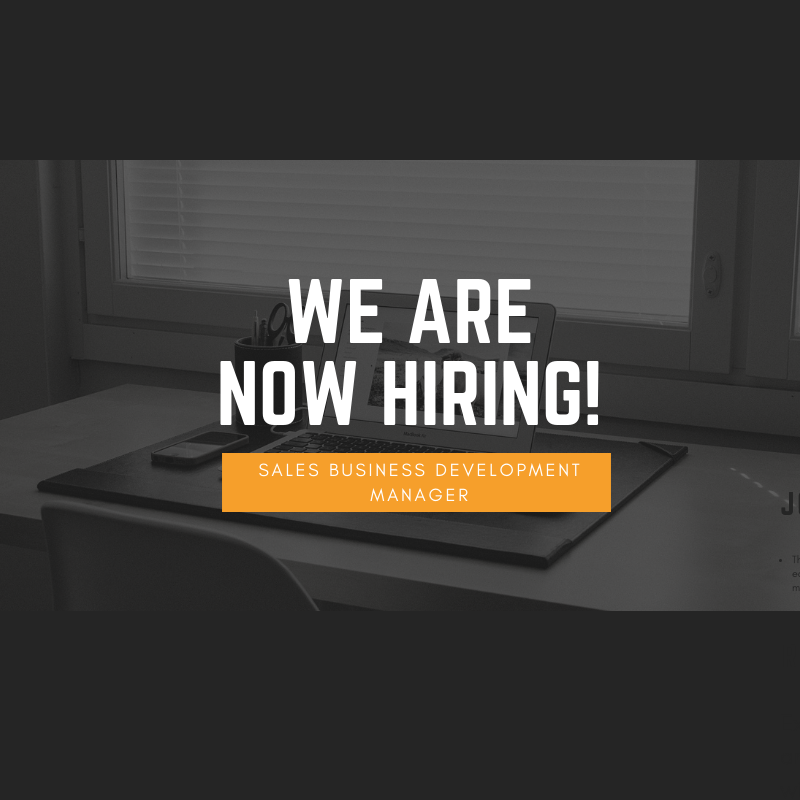 The Role:
This role involves engaging with decision makers across a range of industries, determining their pain points and identifying opportunities for IT Solutions such as IT System Upgrades, IT Security,
Server Solutions, Cloud Services, Microsoft Services such as Office 365 and Azure.

Key Duties and Responsibilities:
Negotiate Managed Services Contracts
Pre sales activities - Identify decision makers across a range of industries.
Meet with decision makers to capture user requirements
Analyse and evaluate business processes for improvement for end user and for our own
business
Coordinate and collaborate with our IT project team to create effective solutions.
Perform a cost-benefit analysis of proposed solutions.
Write and deliver proposed solutions
Support IT team during full project development
Build effective working relationships with end users and project teams

Other responsibilities include:
Marketing – social media, inhouse creative design of ezines, posters, adverts, website, logo design.
Requirements:
At least 5 years proven sales record
Experience working in technology sector
Familiar with IT Solutions
Knowledge on Microsoft products and services
Clean full driving licence
Must haves:
Strong multitasker and administration skills
Collaboration and communication are key, must have excellent communication skills, be able to work independently and also as part of a team,
Must be driven and have experience working with KPIs and targets, reporting to managing directors and general manager on sales activities
Excellent attention to detail
How to apply:
Please send a cover letter and CV to The Manager at jobs@quicktec.ie or by post to QuickTec IT Support and Services, Ballybrit Business Park, Galway, H91DT7C