ADVICE ON IT SECURITY - Malware, Ransomware
28th January 2016
2016-03-04
By QuickTec IT Support and Services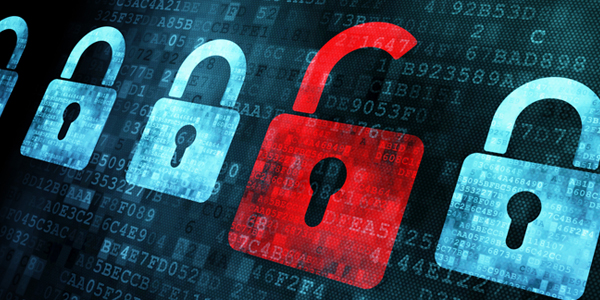 Data Protection Day (also know as Data Privacy Day) occurs every January 28 to raise awareness and promote privacy and data protection best practices.
People are becoming more aware of their internet privacy and how their information is being used online, however, not many are doing enough to prevent the potential misuse of their data.
Here are a few tips that you can use to increase your protection today:
Make sure all of your devices (smartphones, tablets, laptops…) are password protected.
Use strong passwords with symbols, numbers and uppercase&lowercase letters. The most common passwords for 2015 were "123456" " password" "qwerty" Avoid!
Have different passwords for different accounts whether it's Facebook, emails, banking online.
If you have the option of 2 Step Verification, use it where possible.
Install your updates. Whether it's on your PC or on your website. Companies release updates to fix bugs and improve overall performance.
Avoid using public Wifi or any Wifi that doesn't require a log in and password. If you have to use it (Free Wifi is great whilst travelling) enable the "Always use HTTPS option", use a VPN, turn off sharing, turn off Wifi when you don't need it and make sure you have anti-virus.
There are a number of tools available that aim to show people how big their digital footprint is and how far their data reaches, such as the Big Foot Initiative being launched today at Trinity College Dublin as part of the events being hosted for Data Protection Day.
Here are a few tips that you can use to increase your protection today:
Ensure your Anti-Virus is up to date and protect yourself with a Firewall, by using this multi layered protection you will reduce your risks.
Restrict user access to certain types of websites through your firewall.
Implement group policies on your server eg. prevent users bringing in USB devices from outside.
Make sure that your backups are up to date. If your backups are not being proactively monitored, then you need to check that the backups are happening.
Only an administrator should have access to the backups. Make sure that you are covered for a number of weeks of backup.
Make sure your users are aware of Cybercrime and how they can protect themselves and the business.