Tech Tips - Your Personal and Business Cyber Security
Galway Independent 10th February 2016
2016-03-23
By QuickTec IT Support and Services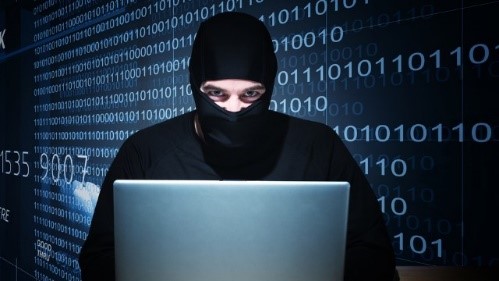 TECH TIPS
by
QuickTec I.T. Support & Services
Your Personal and Business Cyber Security
People are becoming more aware of their internet privacy and how our information is being used online, however, are you doing enough to prevent the potential misuse of your data? Or as a business owner, are you doing enough to ensure your customers data and your own data is secure?
Did you know?
• 81% of Irish business have had a cyber-incident in the past 12 months.
• Hacking attacks on businesses were up by 38% in 2015
• The most common cybercrime activity in Ireland include identity fraud, online scams, cyber theft and cyber extortion.
• 7% of Irish businesses were victims of ransomware where they had to pay criminals in order to restore their own files.
• 91% of targeted attacks start with a 'spear phishing' email. That is, a personal message that has been written specifically to target a named individual.
What can you do to protect your online security?
• Make sure all of your devices are password protected using different, strong passwords.
• If you have the option of 2 Step Verification, use it where possible.
• Install your updates on your PC and/or website.
• Avoid using public Wifi or any Wifi that doesn't require a log in and password. If you have to use it, enable the "Always use HTTPS option", use a VPN, turn off sharing, turn off Wifi when you don't need it and make sure you have an up to date anti-virus.
What can you do to protect your businesses IT Security?
• Ensure your Anti-Virus is up to date
• Protect yourself with a Firewall.
• Restrict user access to certain types of websites.
• Implement group policies on your server.
• Make sure that your backups are up to date.
• Be wary of suspicious emails or websites.
• Make sure your users are aware of Cybercrime and how they can protect themselves and the business.
To find out more about how to protect your business contact Sara at QuickTec Computers, Ballybrit Business Park, Galway www.quicktec.ie 091756070 sara@quicktec.ie