Top 5 Reasons for Businesses to Outsource their IT Support & Services
Tech Tips Galway Independent 20th April 2016
2016-05-31
By QuickTec IT Support and Services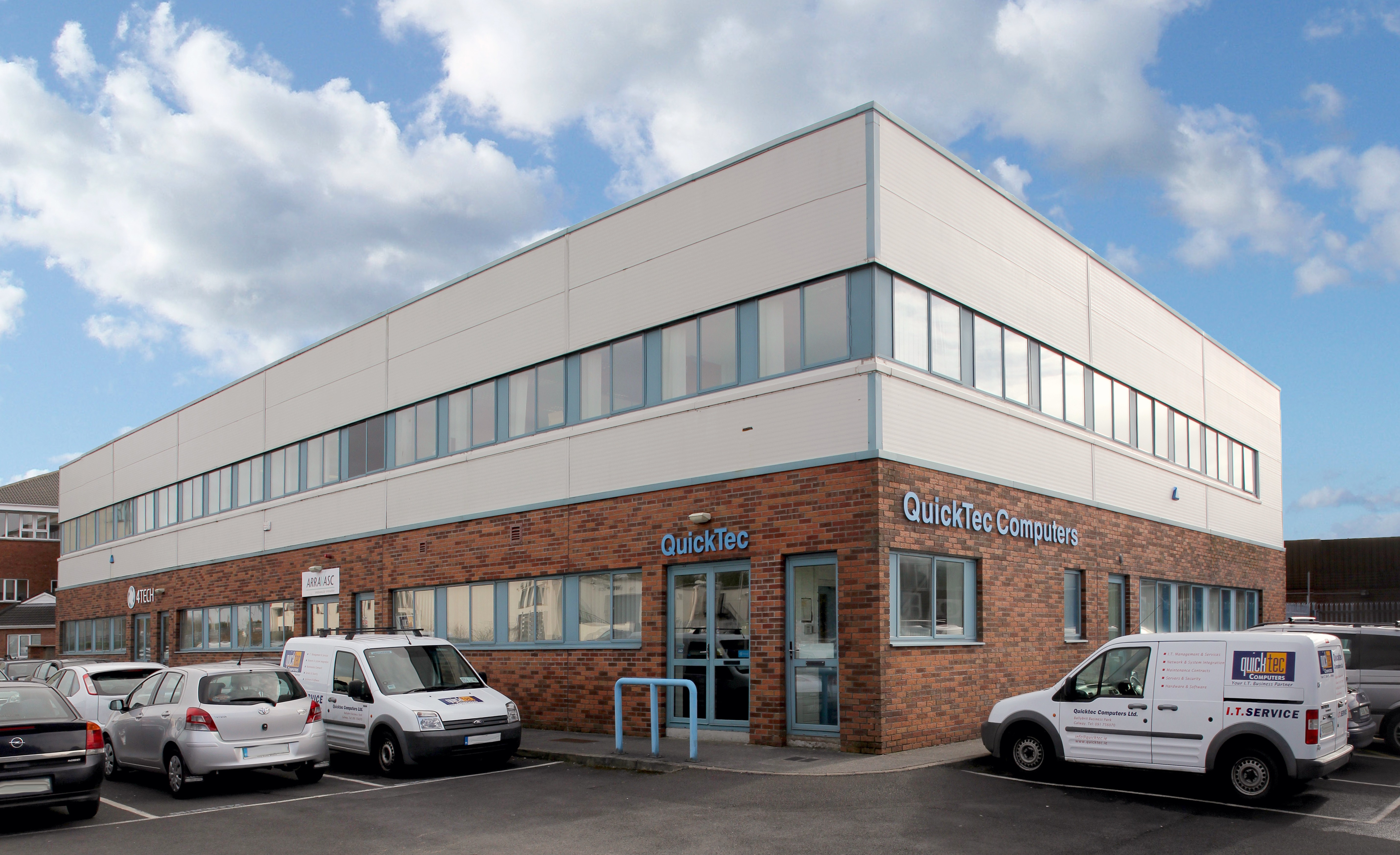 Does your business use computers and software? Then you need IT Support. Computers break down, lose connectivity or become infected with viruses despite your best efforts. Users forget passwords, networks go down for no reason, and then there's installing or upgrading software. When it comes to IT, many business owners lack the time and knowledge needed to focus on tech, or don't have the budget for an internal IT department, making it the perfect candidate for IT outsourcing.
1. Reduce and control operating costs. When you outsource, you eliminate the costs associated with hiring an employee, such as management oversight, training, health insurance, employment taxes, retirement plans etc. It also provides financial benefits such as leaner overhead, bulk purchasing and leasing options for hardware and software, and software licenses
2. Gain access to exceptional capabilities. Your return on investment is so much greater when you outsource IT to a firm that specialises in the areas you need. Instead of just the knowledge of one person, you benefit from the collective experience of a team of IT professionals. Outsourced IT companies require their IT staff to have proper industry training and certifications as well.
3. Free internal resources for other purposes.You may have someone in your office that is pretty good with computers or accounting, but most likely these were not the jobs he or she was hired to do. If they are spending time taking care of these things, who is doing what they were hired to do? Outsourcing allows you to retain employees for their highest and best use, rather than wasting their time on things that may take them longer than someone who is trained in these areas.
4. Resources are not available internally. Maybe you don't have anyone in your company who can manage your IT needs, and hiring a new employee is not in the budget. Outsourcing can be a feasible alternative, both for the interim and for the long-term.
5. Reduce risk. Keeping up with technology required to run your business is expensive and time consuming. Because professional outsourced IT providers work with multiple clients and need to keep up on industry best practices, they typically know what is right and what is not. This kind of knowledge and experience dramatically reduces your risk of implementing a costly wrong decision.
Contact QuickTec I.T. Support & Services for a quote today for IT support on 091-756070 or email sales@quicktec.ie
-Published: http://www.galwayindependent.com/business/topics/articles/2016/04/20/4118265-top-5-reasons-for-businesses-to-outsource--their-it-support--services/#sthash.jBL5ymQj.dpuf