HP Notebook Computer Battery Safety Recall and Replacement Program
2016-09-13
By QuickTec IT Support and Services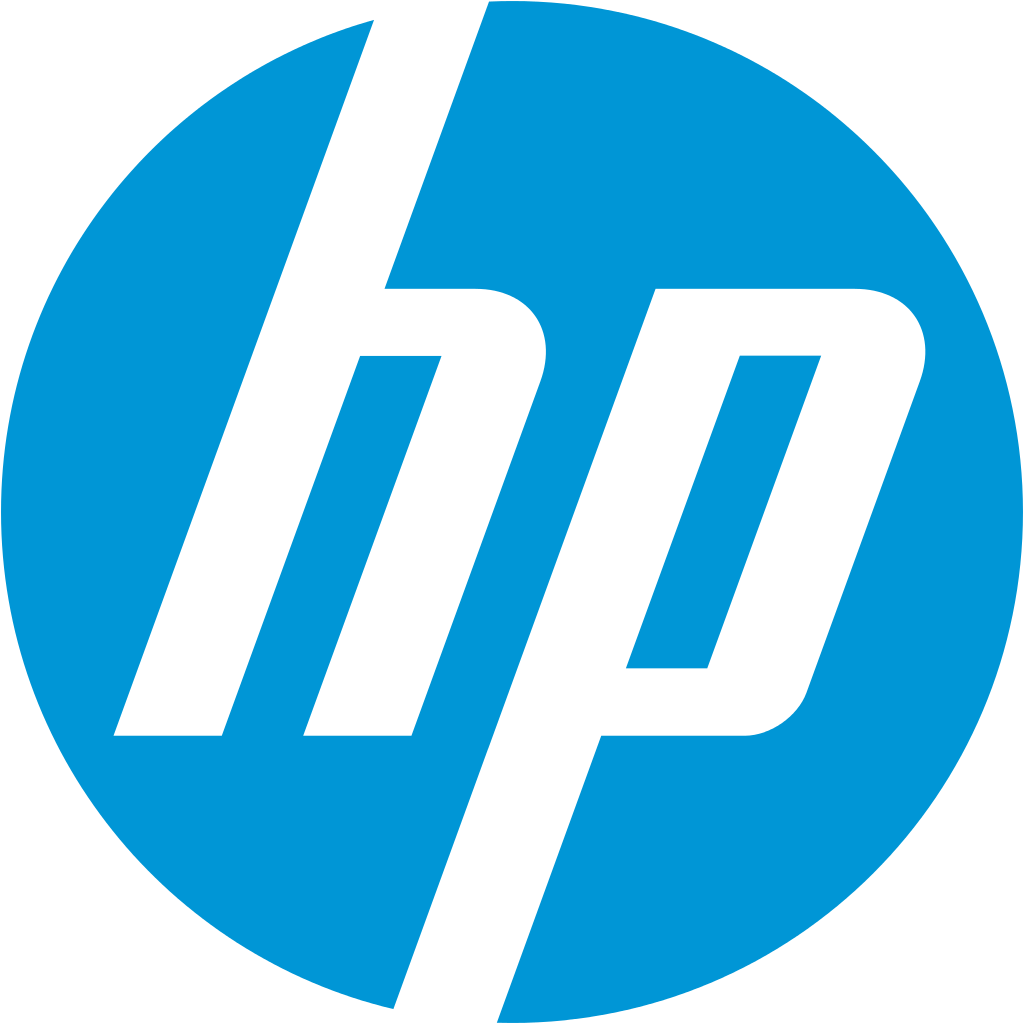 Please note the following information has been taken from the official HP Website at

http://store.hp.com/us/en/cat/Laptops
HP Notebook Computer Battery Safety Recall and Replacement Program
On June 14, 2016 HP announced a worldwide voluntary safety recall and replacement program in cooperation with various government regulatory agencies, for certain notebook computer batteries. The affected batteries were shipped with specific HP, Compaq, HP ProBook, HP ENVY, Compaq Presario, and HP Pavilion Notebook Computers sold worldwide from March 2013 through August 2015, and/or were sold as accessories or spares, or provided as replacements through Support. These batteries have the potential to overheat, posing a fire and burn hazard to customers.
Because these batteries pose a fire and burn hazard, it is extremely important for customers to check whether their batteries are affected, and to cease use of affected batteries immediately. Customers may continue to use their notebook computer without the battery installed, by connecting the notebook to external power.
HP's primary concern is for the safety of our customers. HP is proactively notifying customers, and will provide a replacement battery for each verified, eligible battery, at no cost. For customers with 10 or more potentially affected batteries, HP has put in place a process to assist with the validation and ordering process. For details please refer to the FAQs tab on this website.
Getting Started
Note: Not all batteries in all HP, Compaq, HP ProBook, HP ENVY, Compaq Presario, and HP Pavilion Notebook Computers are affected.
Click + sign to view a list of Notebook Product Names and battery bar code numbers for batteries that may be affected.
Option A (Recommended):
HP Battery Program Validation Utility will check if the battery in your notebook computer is affected. Validation using the utility generally takes less than 30 seconds. Requires.net 4.5 framework and HP CASL Framework (EXE, (8 MB)) to be installed in order for utility to function.
Download Utility (EXE, (807 KB)))
Option B:
Follow the manual validation process to check if your battery is affected.
Validate Manually
If you have difficulty with the above links please click on to HP's official webpagehere http://store.hp.com/us/en/cat/Laptops
Previous Battery Recall Programs