What is a Firewall?
How does it work? And does my business need one?
2016-10-06
By QuickTec IT Support and Services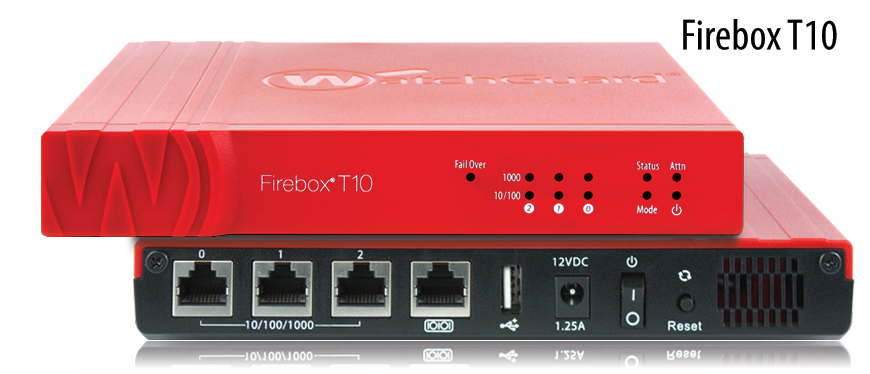 What is a Firewall?
A Firewall is a device or a program that acts as a barrier to keep out destructive elements that try to reach your Server or PC.
How does a Firewall work?
They filter your Network traffic by blocking incoming packets of information which are deemed unsafe.
Does my business need one?
If you are using a PC and you are using the internet, then yes! Without a Firewall in place, your Network could be vulnerable to malicious attacks.
A few other benefits of using a Firewall:
A Firewall such as the Watchguard T Series also allows you to safely and securely remote in to your Office PC from home. It allows you to block employees having access to certain websites. It can be configured to filter your emails for spam and viruses.
Where can I buy a Firewall and who can install it?
There are lots of brands of Firewalls on the market, but Watchguard are the worldwide leaders in Network Security. Having deployed nearly a million security devices worldwide, their signature red boxes are architected to be the industry's smartest, fastest, and meanest security devices with every scanning engine running at full throttle. Therefore, here at QuickTec we are official Watchguard Resellers.
We can discuss your requirements and provide you with the correct Watchguard Firewall to protect your business. Call us today on 091756070 Ext 1 for Sales or email sales@quicktec.ie