TECH TIPS
Gift Ideas for Christmas
2016-11-28
By QuickTec IT Support and Services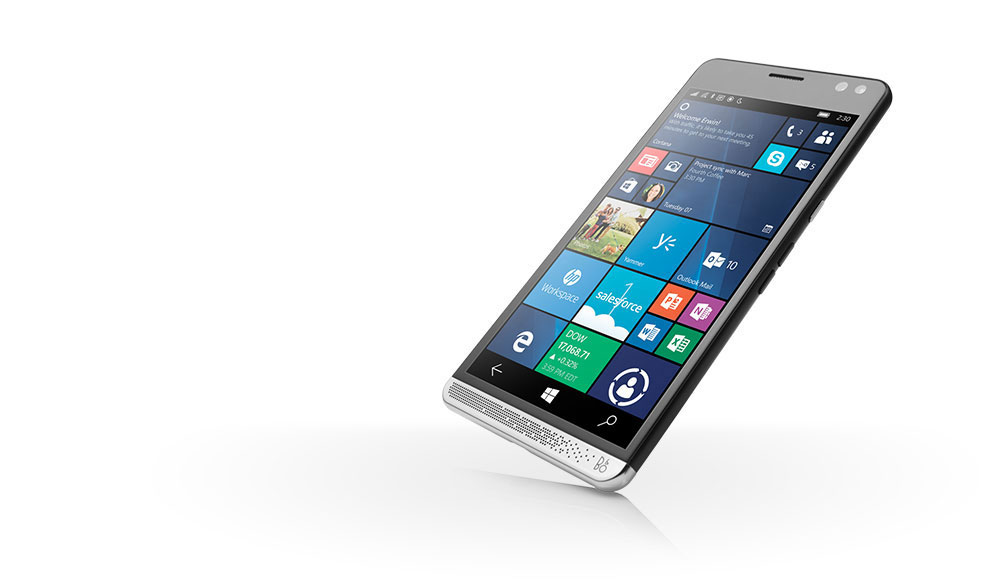 Wondering what gadgets to get your tech loving friends and family this Christmas? Below we have compiled the perfect list for you, because there's a tech gift for everyone, no matter their level of tech know-how.
HP Elite X3 Mobile Device
Perfect for the business user, this well-built 3 in 1 device brings together the best of a mobile phone, laptop, and when docked acts as a PC. Featuring a 16MP camera, iris scanner & fingerprint authentication for added security and space for 2 SIM cards. Although unavailable to buy in Ireland at the moment, you can buy online from HP UK for £699 including docking station & shipping.
Jabra Talk Bluetooth Headset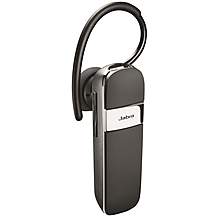 This easy-to-use headset provides HD sound quality for a crisp and clear sound meaning you can stay focused on the call and keep talking whilst you multitask. The Jabra Talk Multiuse feature allows you to easily connect with two active bluetooth devices at the same time and when you're not talking you can also listen to your favourite music, get GPS directions and other multimedia streamed directly to your Jabra Talk! Available locally from €26.00 in motor or electrical shops.
Phillips PicoPix Pocket Projector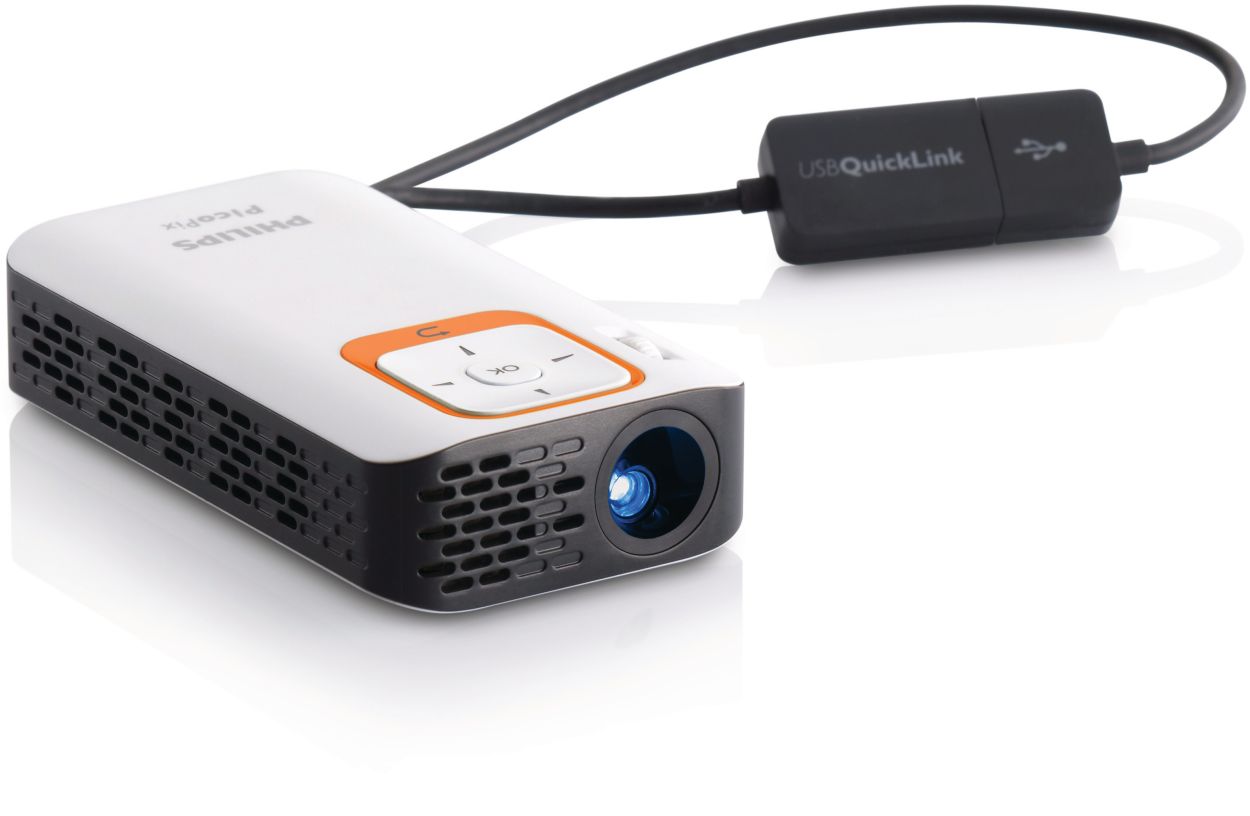 Equipped with HDMI, USB and a Micro SD slot, so it's never been so easy to project videos and pictures, it can also be connected to Bluetooth speakers.
Prices vary, approximate price €305
Google Chromecast
Chromecast is a media streaming device that plugs into the HDMI port on your TV. Simply use your mobile device and the TV you already own to cast your favourite TV shows, films, music, sports, games and more. Available in local electrical shops for €39.99.
Xbox One
Take your gaming to the next level with a next Gen console. Microsoft Xbox One S is the latest offering from Microsoft featuring Games, entertainment, and TV, all in one. Quickly switch back-and-forth between games, live TV, and apps. Receive multiplayer invites while watching live TV, Netflix, and movies, including Skype and other popular apps like Netflix, Twitch and BBC iPlayer. Prices start from €299.99 on the Xbox website.
SmartTV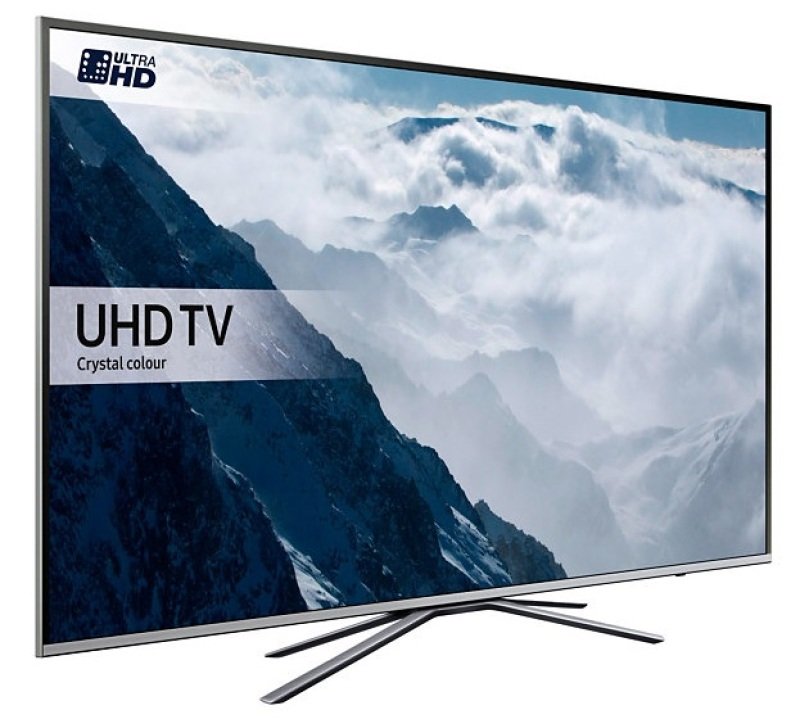 Samsung 49" 6 Series UHD Crystal Colour HDR Smart TV. Easily share your content to TV, take pictures, videos and music from your mobile and PC to your Smart TV using the Samsung Smart View app. It gives you amazing convergence and easy connectivity, with majority of personal devices. Install Apps directly on the TV to watch Netflix, YouTube and more. Available locally from €699 in electrical shops.
HP Sprocket Portable Photo Printer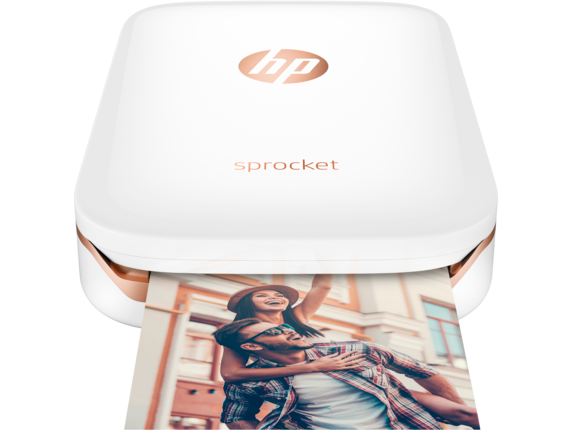 This fun printer is about the size of a mobile phone and allows you to print instant, personalised, 2 x 3 stickable snapshots from your smartphone or tablet using Bluetooth connectivity. €120 from the HP website direct.
To find out more about QuickTec IT Support & Services, Ballybrit Business Park, Galway contact 091756070 or sales@quicktec.ie