TECH TIPS - ​Ten things you should know about General Data Protection Regulation (GDPR)
Galway Independent 12th April 2017
2017-04-24
By QuickTec IT Support and Services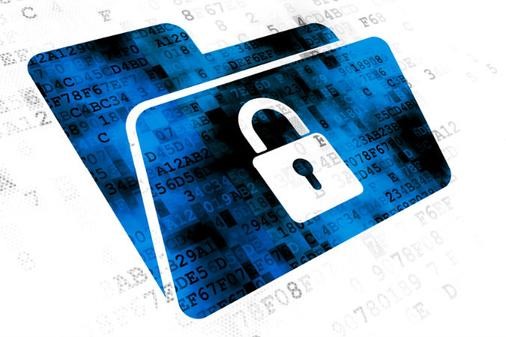 Ten things you should know about General Data Protection Regulation (GDPR)
From the 25th of May 2018, GDPR which will become law across the EU.
The new Regulation is a milestone in the field of data protection and will serve the purpose of strengthening the existing rights and empowering individuals with more control over their personal data, as well as creating business opportunities and encouraging innovation.
The current legislation was last amended in 2003, before Facebook, Instagram, Twitter, the largest storers of personal data, were created
All companies in the EU you are subject to the rules. If you hold any consumer data that could identify a person, you must handle it carefully and legally. This includes IP address, email addresses, location data, social security numbers, as well as details on physical characteristics such as age, race, physical attributes, gender and many others.
Non compliance could lead to fines of up to 4% of annual global turnover or €20 million, whichever is the greater.
If you have been hacked or of there is a data breach, you must notify the data Protection Commission and individuals of the breach within 72 hours.
Individuals will have more information on how their data is processed and this information should be available in a clear and understandable way.
People can revoke access to their data. No company has a right to an EU citizens personal data forever if they give permission on one occasion.
Companies outside of the EU are also subject to the regulation if they store any data relating to EU citizens.
Having a safe and secure IT System is essential to your GDPR compliancy. Old unsupported XP PCs and Windows 2003 Servers should be replaced immediately. Upgrading your free Anti-Virus to a paid Business version and investing in a Firewall will help protect your company from a data breach.
Find out how safe and secure your IT System is by availing of a free IT Audit for your company for the month of April. Call Sara at 091756070 or email sales@quicktec.ie